SPF and I had grand plans several weeks ago regarding what we would accomplish over Easter break and exactly zero percent of those plans have panned out yet.
Other fun things have happened instead.
A movie with friends.
Watching a mini, unplanned rodeo in our arena.
Photos taken and chosen for the upcoming fairs.
Passport applied for.
Nothing overly exciting...just life.
It is less hectic than years in the past and I must say that I am enjoying it.
March 24, 2015
March 23, 2014
Regis University
remained at the top of LPP's college choices for quite some time.
While it was gorgeous and I adore Colorado, I must say, I am glad she is a bit closer than that.
March 25, 2013
Stage 1
is now 3 years old....have not moved on to stage 2 yet.
Yikes.
March 20, 2012
I miss snow.
We need more snow.
The little there is, is melting like crazy.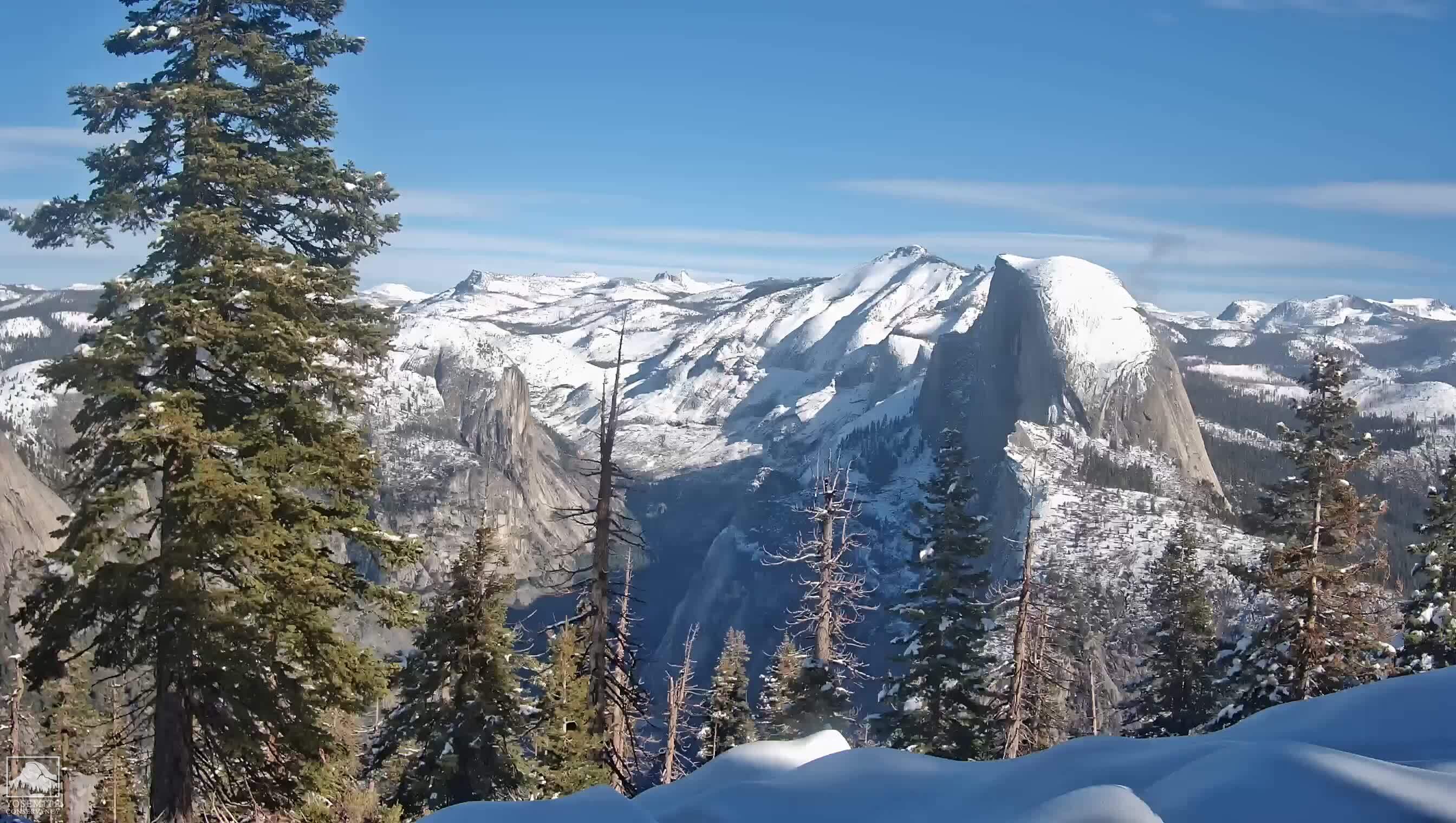 March 24, 2011
I don't think I have done
this
since.
March 25, 2010
March 25, 2009
Even though I only have one kidnick at home these days, I will still spoil her with
this for breakfast
before school from time to time.