I fell in love with HGTV's show Fixer Upper when it first aired.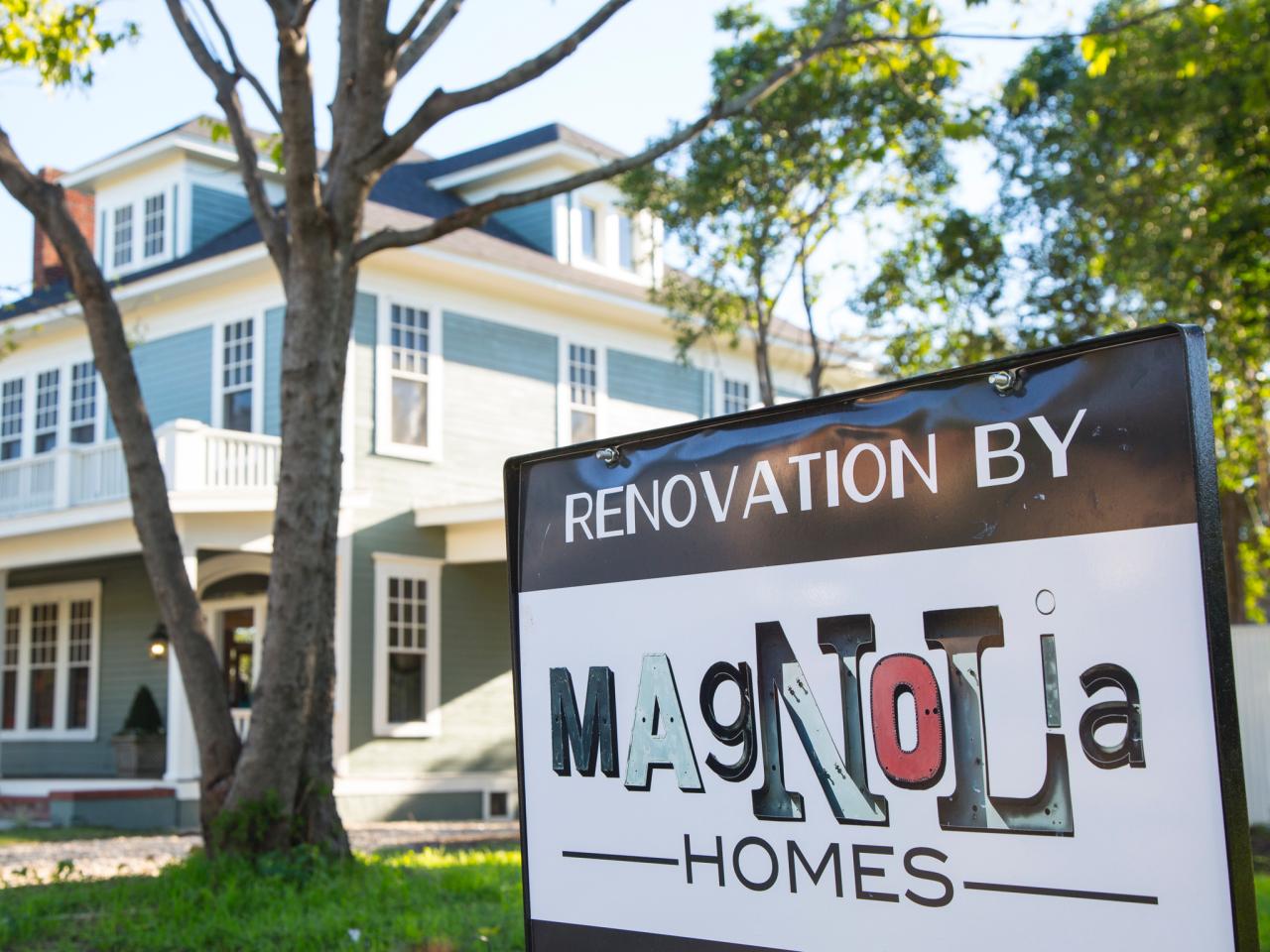 the obvious love they have for their family...
their talent.
I am certain that the property values in Waco have gone up single handedly because of the show.
I am ready to move to Waco.
My husband is content to just have them come here and fix up our house.
Either way.
It is no doubt that I am a Fixer Upper Fanatic.
Are you?