I have introduced you to my friend Denice before as well as her Etsy store with cute, handmade western baby items. Well, I must tell you that she has opened her second Etsy store AND she is offering a 10% discount for her Grand Opening!

This is how Denice described Silver Spoon Baby Co.
Welcome to the Grand Opening of Silver Spoon Baby Co....my second store on Etsy. This is a modernized branch off of my company Hi Ho Silver Spoon. Here you will find baby items made with fabrics from designers like Amy Butler, Joel Dewberry, Heather Bailey and more. These products are designed simply in modern and contemporary styles. Follow me on Facebook for information about promotions and sales!
Here are a few of my favorite items in that store.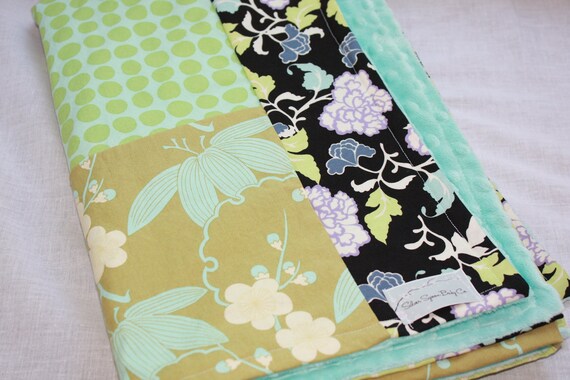 Amy Butler Patchwork Blanket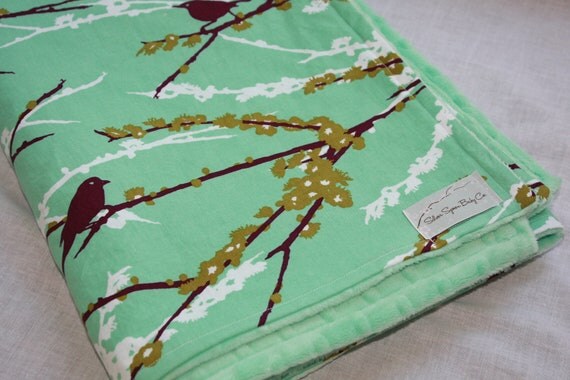 Toddler Blanket with Birds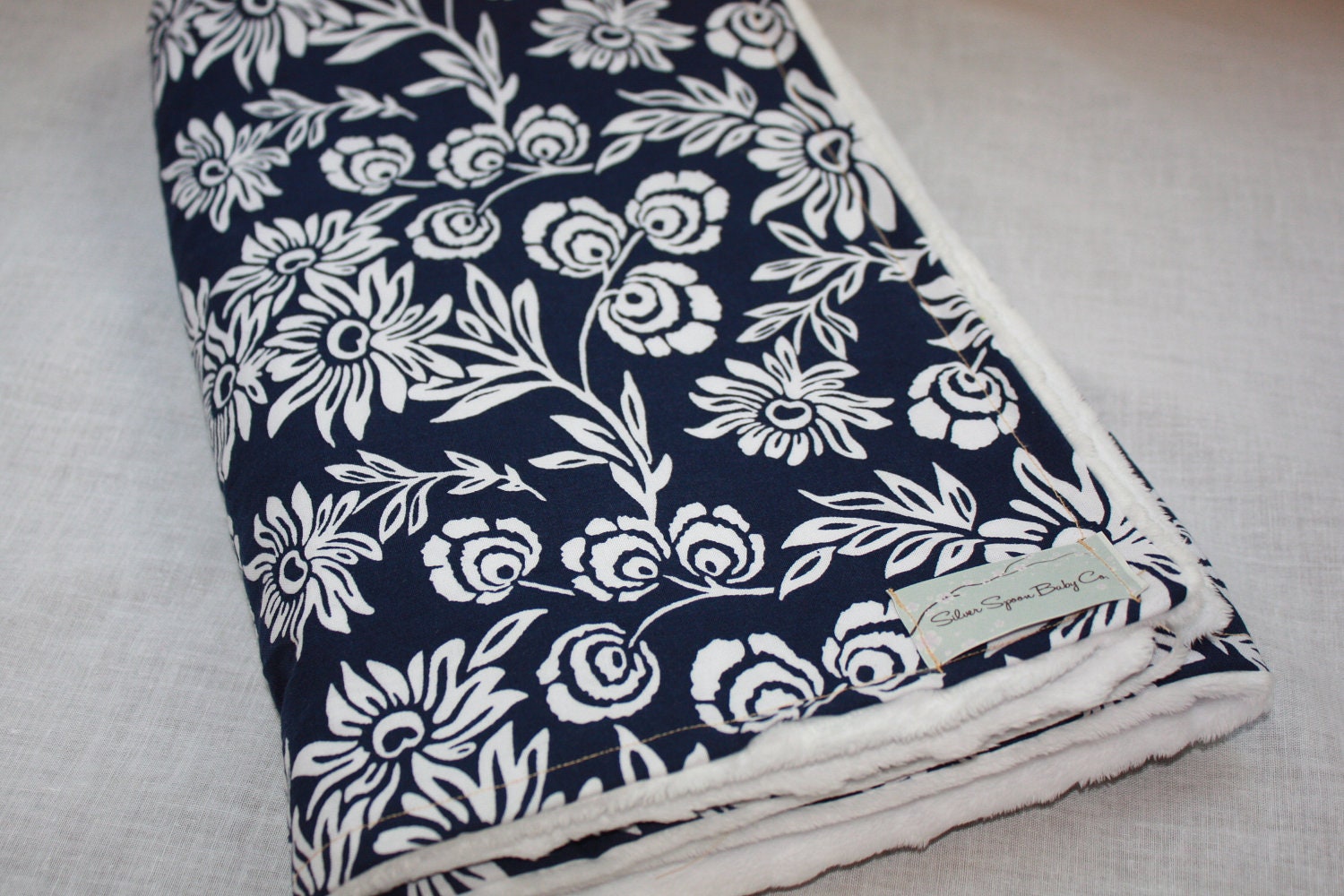 Hand picked Daisy Stroller Blanket
Denice still has her first store open and it features a western and trendy vibe! She has now created some great, cost effective gift bundles that include shipping . Denice will also ship the bundle as a gift with a complimentary card. How's that for convenient!
These are some of the fun ones that caught my eye.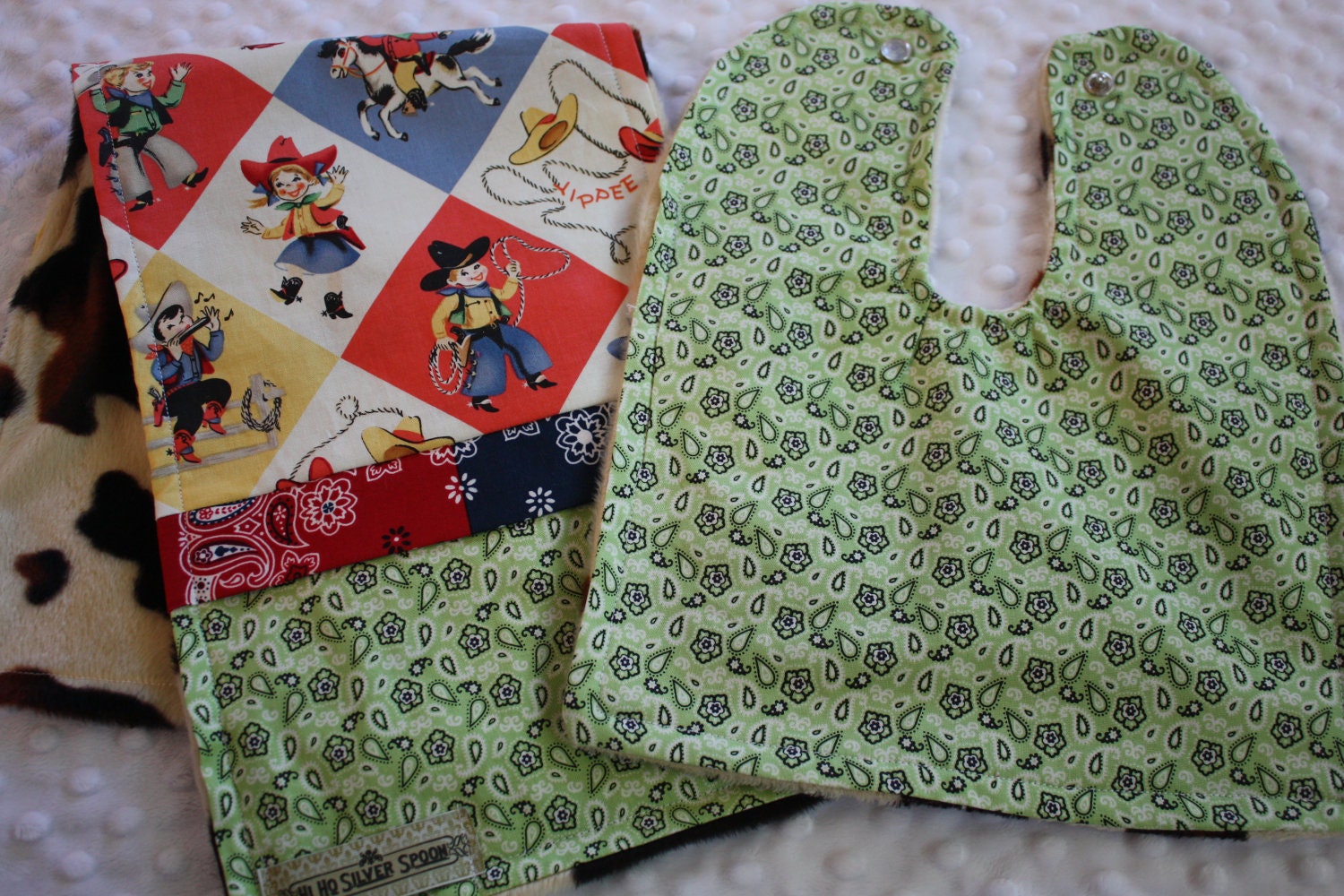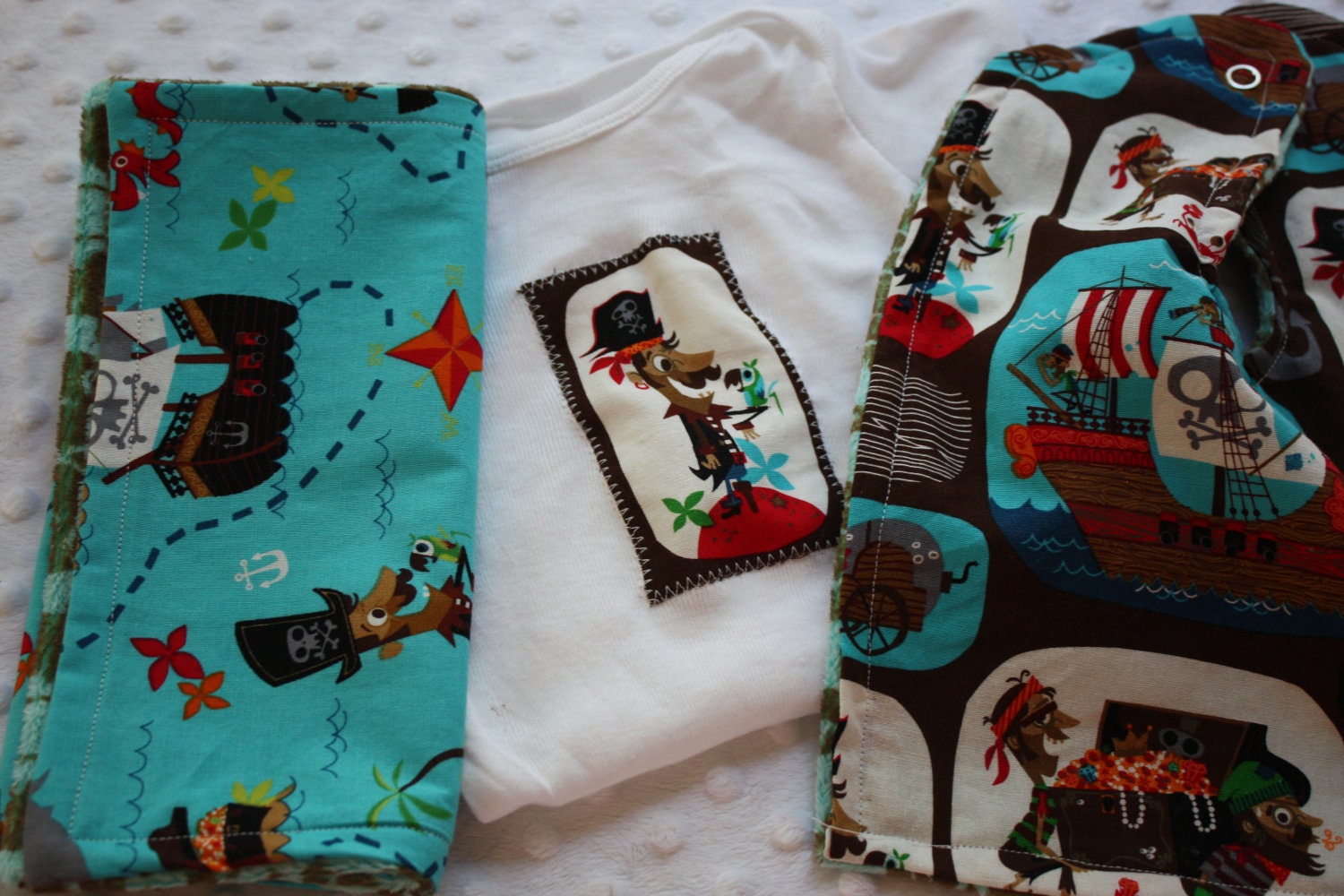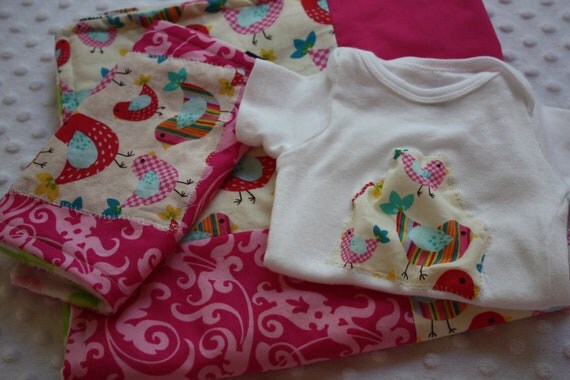 I hope you have a chance to take a peek at Denice's creations.
I know she will appreciate it as well.